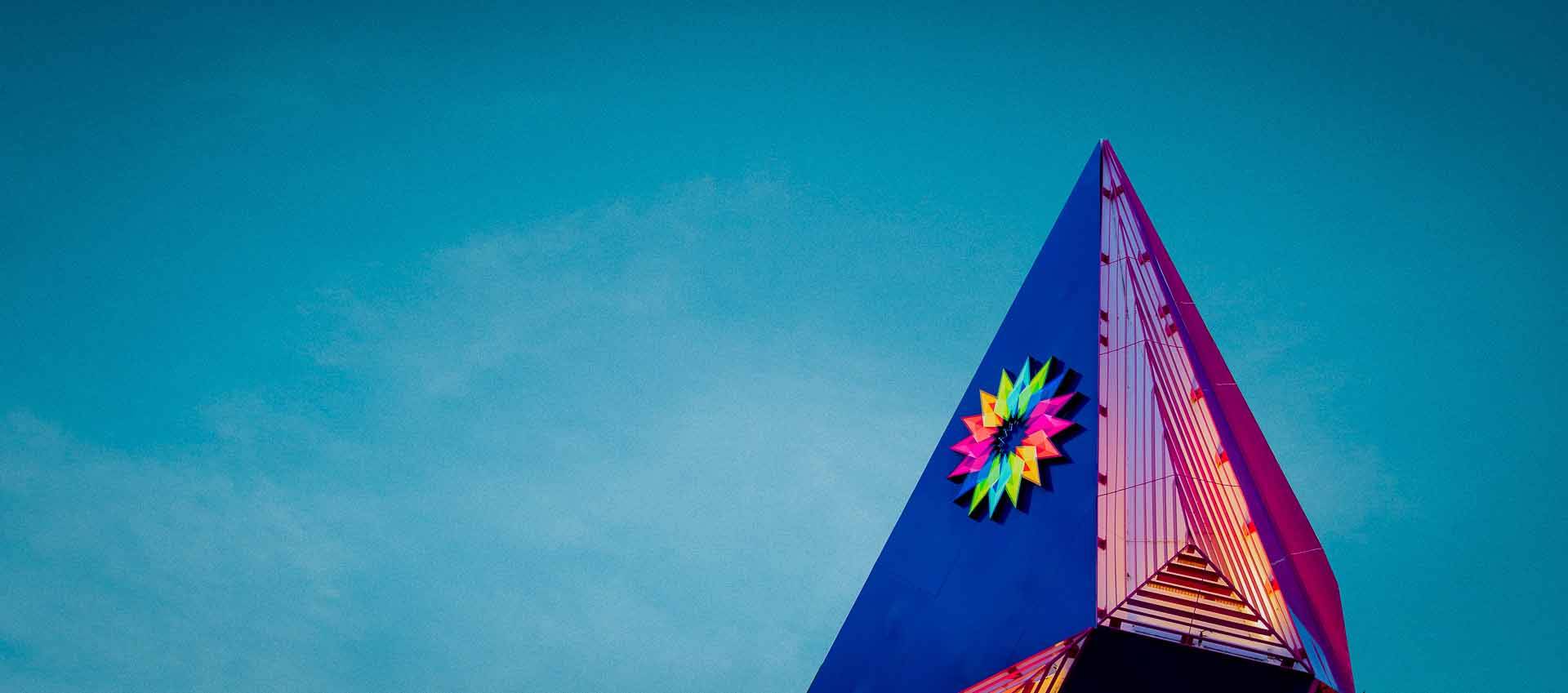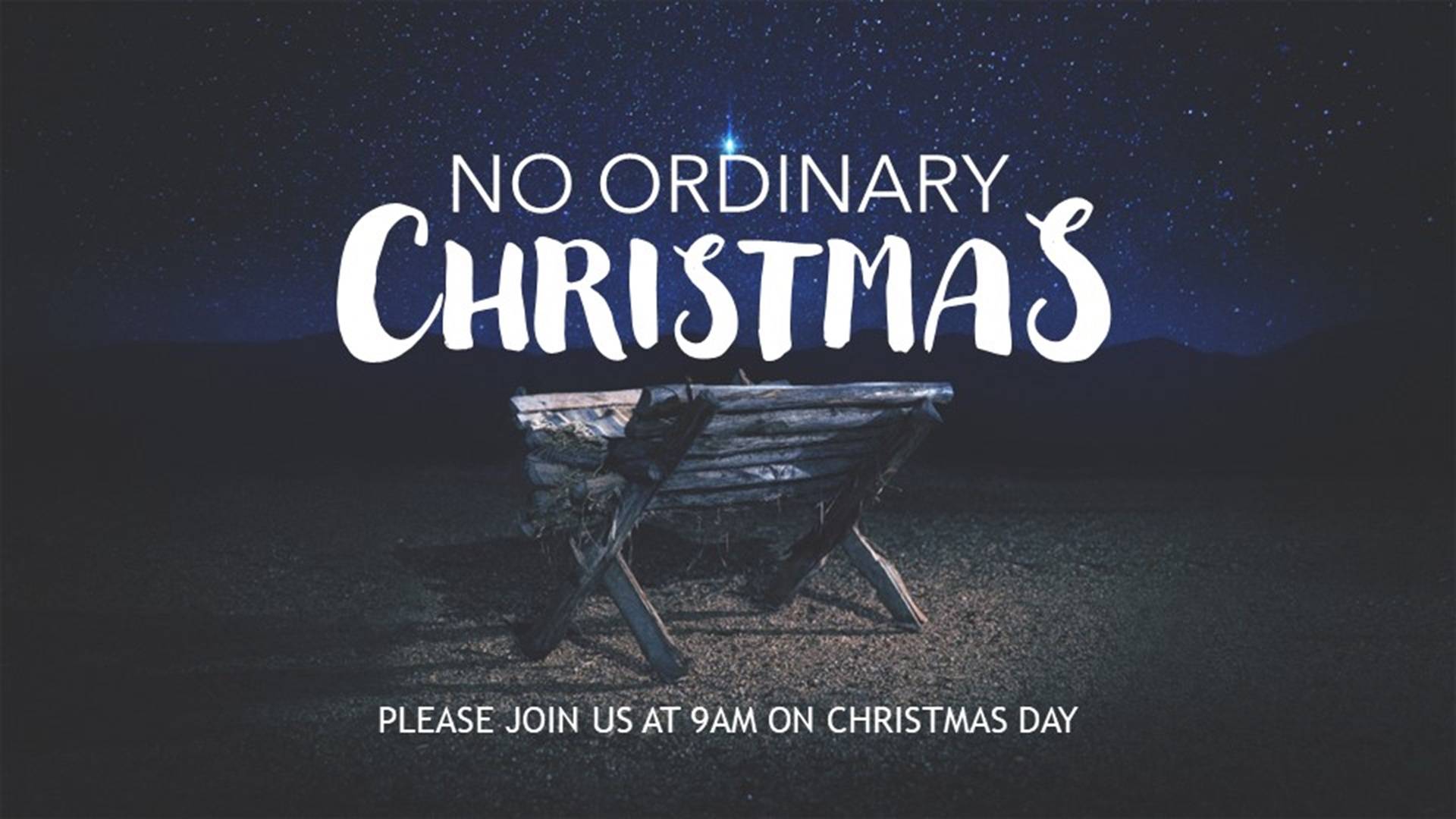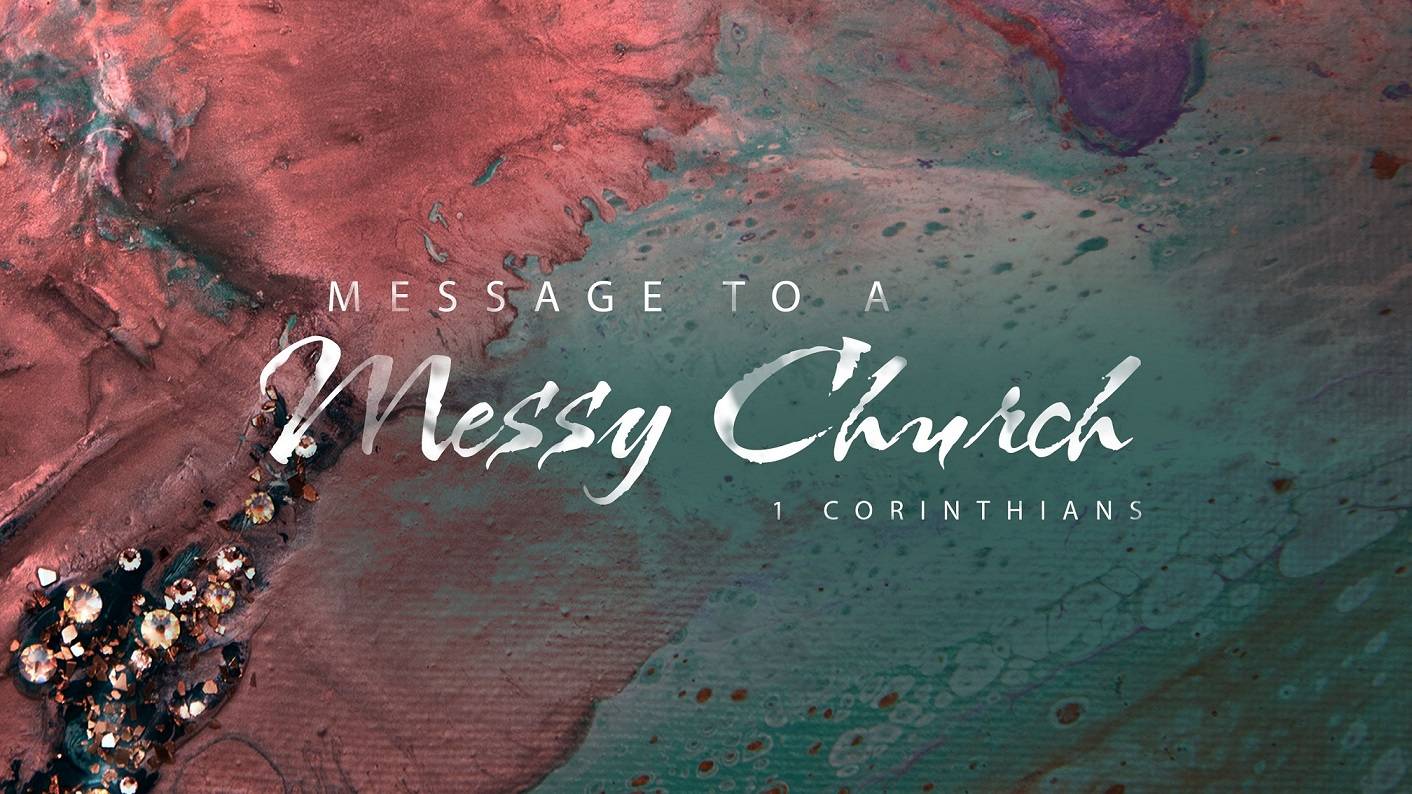 Aura Church launched in June 2019 with a heart to become a God-honouring, Bible-teaching, family-friendly, community-loving church. Since that time, God has blessed us richly as we have grown into a good-sized family of different ages, different backgrounds and different nationalities, all united in our love for Jesus and in our desire to make Him known to our community
WE WOULD LOVE YOU TO COME AND VISIT!
You can either join us in real-time and space at 9:30 on Sunday mornings at the Baringa Primary School, or you can join us at the same time each Sunday for a LIVE BROADCAST HERE

 
Access both current Sermons and those from our archive.
"Everyone was very friendly and welcoming. I will be back at Aura Church"
NOVEMBER, 2023
"I was encouraged by the service overall and delighted to meet some friendly folks"
FEBRUARY, 2023
"a down-to-earth peoples church, full of friendly and genuine people"
FEBRUARY, 2023
"Aura church has been such a blessing to me I am so grateful."
AUGUST, 2022