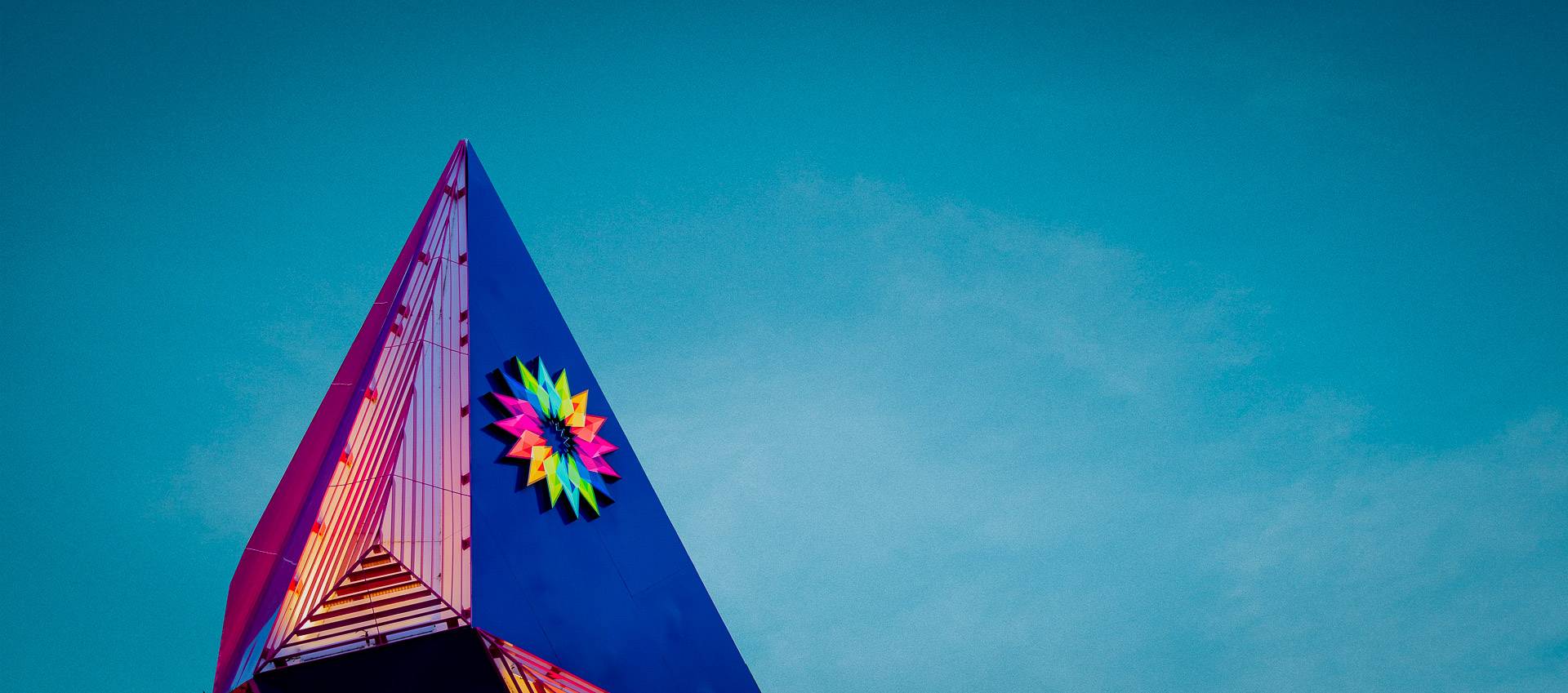 Jesus doesn't leave us the same
Jesus changes lives!
Our church exists to bring God glory by obeying Jesus' command to make disciples of all nations. We are convinced that a disciple is not just a believer in Jesus, but a follower of Jesus, whose life is gradually changing to reflect Jesus, with the support and encouragement of Christian brothers and sisters. Jesus doesn't leave us the same, Jesus changes lives!
We are now meeting both in person and online for church!
Due to COVID-19, we are currently offering two ways for you to join us.
You can either join us in real-time and space at 9:30 on Sunday mornings at the Baringa Primary School, or you can join us each Sunday for a live broadcast
 at 9:30 am.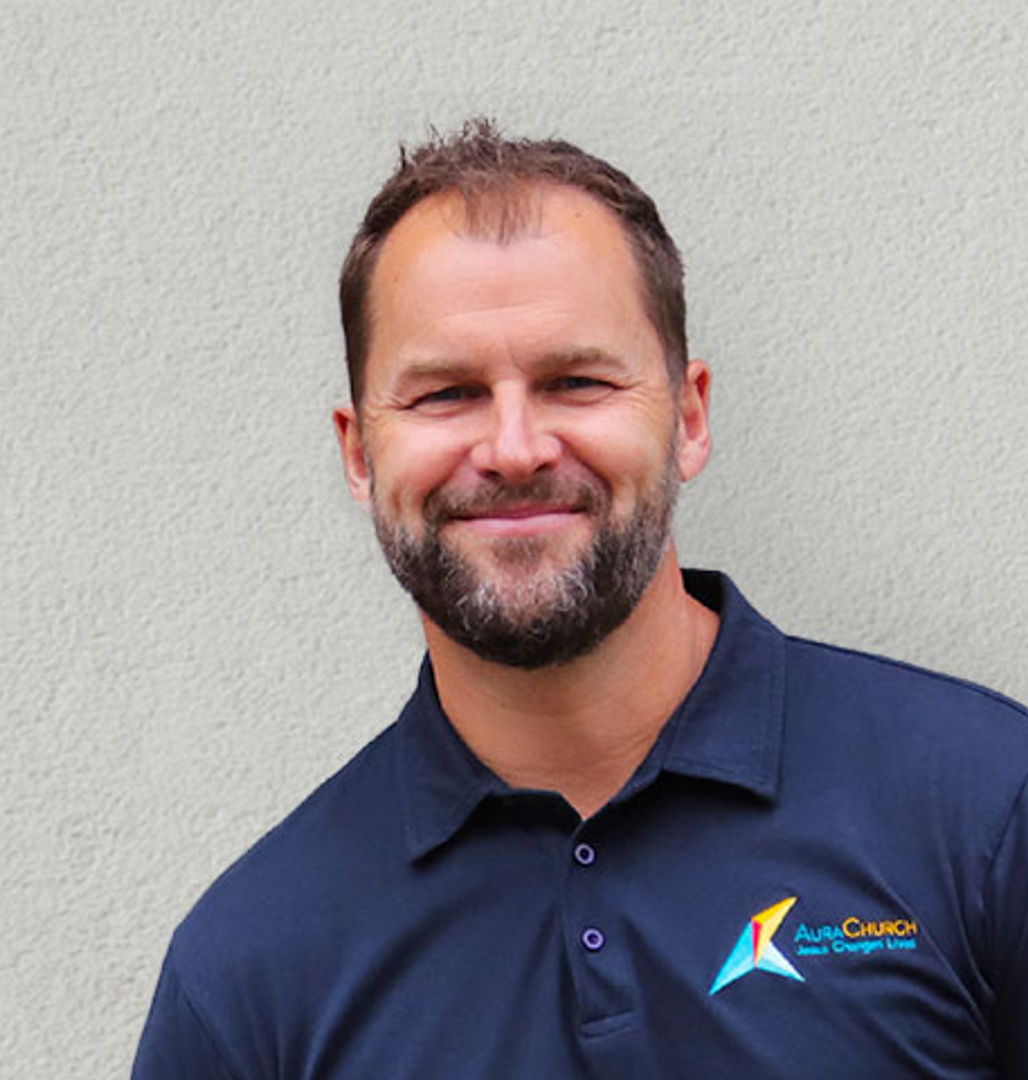 Rick Zylstra
Pastor, Aura Church
As pastor, Rick looks after the ministry at Aura Church. Married to Rachel, and with 5 boys and a new baby girl, he's a busy guy. With a background in the building industry, over ten years in ministry, and a heart for the people of Aura, we're delighted to have Rick on the team.